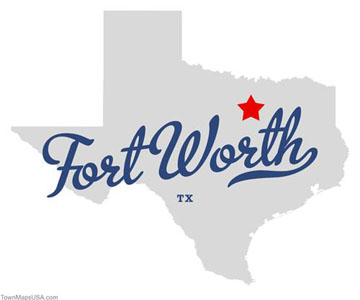 Teacher T's was born in Fort Worth, TX in the summer of 2014. After years of dreaming, months of researching, and hour-upon-hour of hard work, it was an idea whose time had come- FUN, COOL and INSPIRING T-shirts for educators. And not just teachers, but everyone involved in the education of our children. Why should we be relegated to "corny" apparel? It is time to represent our profession with pride!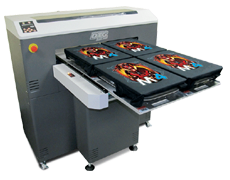 Teacher T's uses DTG (Direct to Garment) printing, a state-of-the-art technique that allows printing from digital files. The advantages are better style and color selection, lower cost, no minimum purchase required, and faster turnaround times. No need to wait for a campaign to end, or wonder whether there will be enough sold to print. Just choose your design, style, color and size and head to checkout. In most cases your item will be printed and shipped within 2-3 days.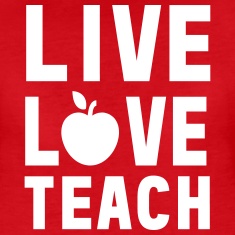 Our goal here at Teacher T's is to provide educators of all job titles with stylish clothing that starts your day off with a smile. And we're not just T-shirts to wear on "casual Friday." We are tank tops, V-necks, hoodies and more, that tell the world "I'm a teacher, and I am proud of it!" We continue to expand our selection every day with new styles and designs, many by request from our loyal customers. So if you have an idea, send it our way and we'll design a Teacher T just for you!